Professor Darren R. Halpin
Darren Halpin is Professor of Political Science, at the Research School of Social Sciences, the Australian National University. He is Co-editor of the journal Interest Groups and Advocacy and the Foundation Series Editor for the book series Interest Groups, Advocacy and Democracy (Palgrave, UK).
Professor Halpin's research agenda examines interest groups in the policy process, with specific emphasis on the political representation provided by groups, the level of (and necessity for) internal democracy within groups, and in assessing group organizational development/capacity. He has undertaken research in several country contexts, including Australia, the UK, Denmark and the US, and also has an interest in group advocacy at the international level. These themes are explored in two recent books, Groups, Representation and Democracy(Manchester University Press) and The Organization of Political Interest Groups (Routledge). Along with Anthony Nownes (Tennessee), he contributed the Oxford Bibliographies in Political Science entry on US Interest Groups.Professor Halpin is co-convenor of a newly established Political Organisations and Participation section of the Australian Political Studies Association.
---
Dr Bert Fraussen
Bert Fraussen is Assistant Professor at the Faculty of Governance and Global Affairs at Leiden University. Previously, he was a Post-Doctoral Fellow and Lecturer in the Research School of Social Sciences at the Australian National University (ANU). He obtained his PhD at the University of Antwerp.
His research and teaching focuses on the organizational design and development of political organizations, notably interest groups, and their involvement in public policy. Particular topics of interest include relations between interest groups and policymakers and the role of stakeholders in governance.
---
Dr Herschel Thomas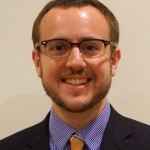 Herschel Thomas is an Assistant Professor of Political Science at the University of Texas at Arlington. His areas of specialization include public policy and American politics with an emphasis on agenda-setting, organized interests, and lobbying.
His current research focuses on lobbyists who previously worked in government, the dynamics of issue attention by policy elites, and the strategies interest groups use to access political institutions.  Herschel's work on interest groups also extends to organizations and their policy-related activity in the UK and Australia.
---
---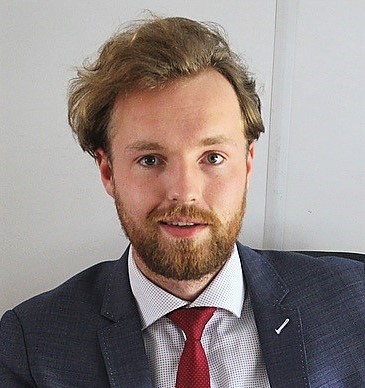 Rob Boswijk – 2018 Research Intern
Rob Boswijk is a Dutch Public Administration student at Leiden University (Campus The Hague). He is really interested in getting a better understanding of how  lobbyist get a grip on a process of decision-making, and how they keep the overview of this process even though they do not have the power to create policy.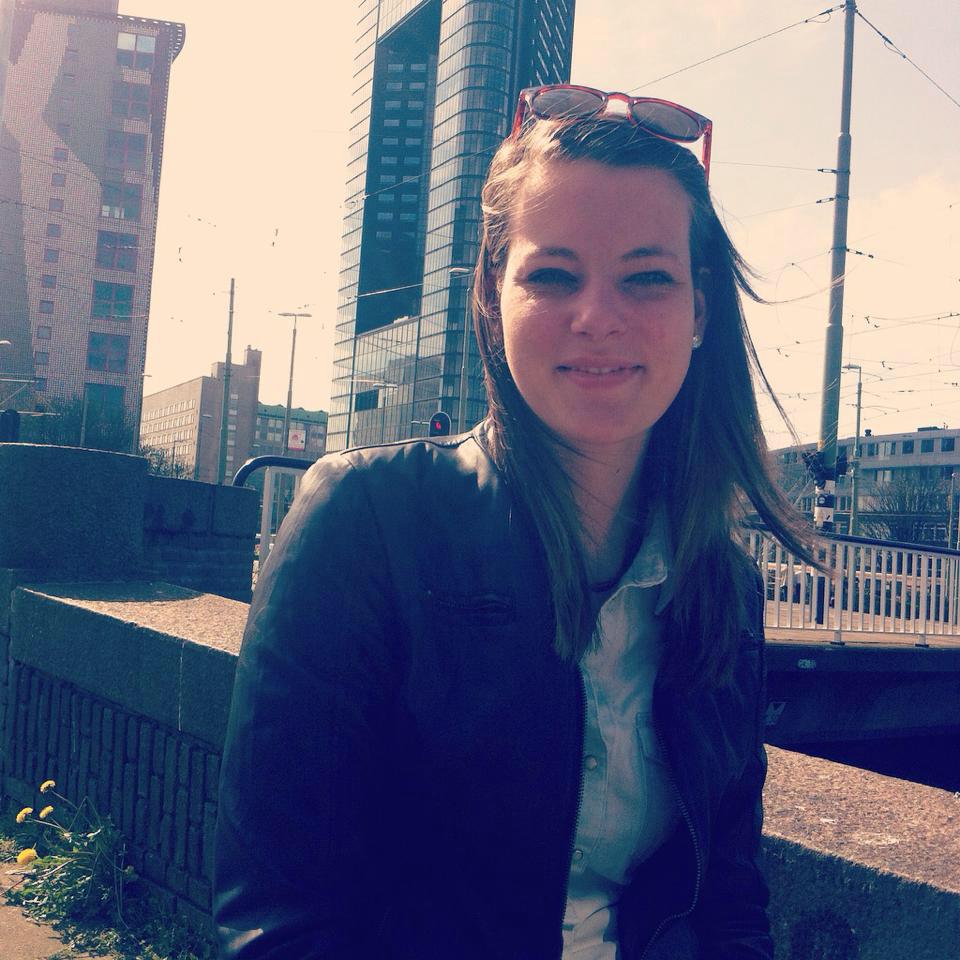 Charlotte Ribbers – 2018 Research Intern
Charlotte Ribbers is a Dutch Public Administration student at Leiden University. She has developed a strong interest in public affairs, and would like to learn more about how lobbying can be made more transparent and the role of the public in that process.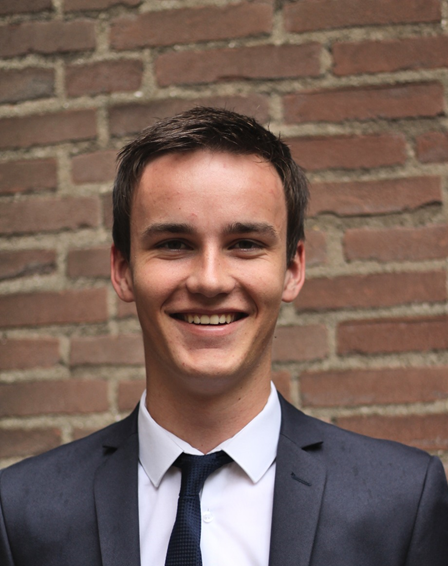 Sander Kisteman – 2018 Research Intern
Sander Kisteman is a Dutch Public Administration student at Leiden University. He is very interested in how Public Affairs officials gain influence and how their involvement shapes the legitimacy of political decision-making. Furthermore, he would like to examine how national govermnent can optimize their interactions with Public Affairs officials and decrease their dependence on their input.
Ruth Parsons – 2016 Research Intern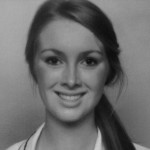 Ruth Parsons is an undergraduate studying a Bachelor of Policy Studies and Bachelor of Laws at the Australian National University. She is interested in learning about research methods in the area of political science. Her essay on "Selective Incentive Exchange Theories as an Explanation of Joining Behavior" was published in Cross-Sections (2015:11).
Sebastian Tottle – 2016 Research Intern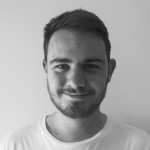 Hailing from Perth, Sebastian Tottle is a fourth year student at the Australian National University studying for a Bachelor of Arts/Bachelor of Laws (Honours). He has come to the Policy Advocacy Lab as a research intern through his studies at the Australian National University School of Sociology. Seb has a particular interest in the policy process and the way law reform agendas are shaped.
Oliver Wilson – 2016 Research Intern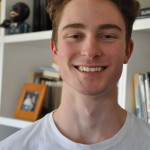 Oliver Wilson is studying Law and Arts (majoring in political science).  He has an interest in researching how groups engage with or use social media as well as related differences between progressive and conservative leaning groups.